SMOKE DETECTORS
A smoke detector is provided in your apartment for the safety of your family. Never disconnect or disable the detector. Please test your smoke detector a minimum of once a month by pushing the test button. Never test it with a match or a flame. It is the resident's responsibility to change the battery  (unless it is the sealed, 10 year lithium type), however, if you need assistance or suspect a problem with your smoke detector, call the office immediately for service. By signing the addendum, you agree that the apartment was provided with a smoke detector, which is in good working order. You will not disable it in any way for any reason. You will not remove the batteries except to install new ones. You will notify the landlord immediately in the event of a malfunction of the smoke detector or failure of the smoke detector to operate in working order at any time. Resident will be charged a $45.00 fine for any disabled smoke detector found upon any inspection or service call.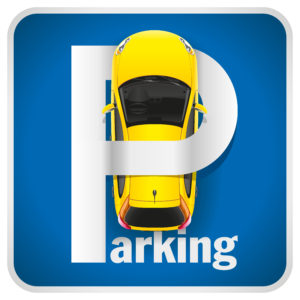 PARKING
Do not park vehicles on the side walk or curb. The lawn can not be edged properly if vehicles are in the way. If lawn care has to come back out due to your vehicle, the charge will go on your account. Also, please do not walk on the sidewalk if vehicles are parked too far up. If you have a hitch on your vehicle, make sure there is enough room for someone to get through without having to fall in the bushes. Please be considerate of lawn care & your neighbors.
VENTILATION
A bathroom fan is installed in each bathroom for the purpose of venting moisture out. While you are bathing, you must run your vent fan and keep it running until the moisture is gone. A hood exhaust fan is in each unit and serves the same purpose. The vent fan should remain running until you have finished cooking and all steam and moisture has stopped. This will eliminate excessive moisture that causes discoloration. Also, on nice days, let your apartment breathe some fresh air, by opening the windows. This will keep your apartment smelling nice and everyone loves a nice smelling home.