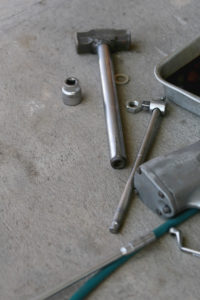 The following situations warrant an after hours emergency call:
The only toilet in the apartment is not working
No power
No heat if temperature is below 52 degrees
Refrigerator not working
Malfunction of front door
Flooding water
Smoke detector sounding
Air conditioner- only if a letter from a medical caregiver is on file.
Call the after-hour emergency maintenance number at (910) 852-1505. If you do not get an answer, leave a clear   message with a number for a return call. If you do not leave a message, you will not receive a return call. If there is a fire, call 911. All routine maintenance requests must be placed through the leasing office during normal business hours. If maintenance responds to a call that is found not to be an actual emergency, you will be fined $25.00. Please call the office with any questions.